The innovations of tomorrow are now being perfected by ProMaker.  We have solutions to exercise problems many have accepted as being normal.  With ProMaker as your sporting brand you will be the first to experience the difference innovation can make to your daily exercise performance.
---
   Watch the video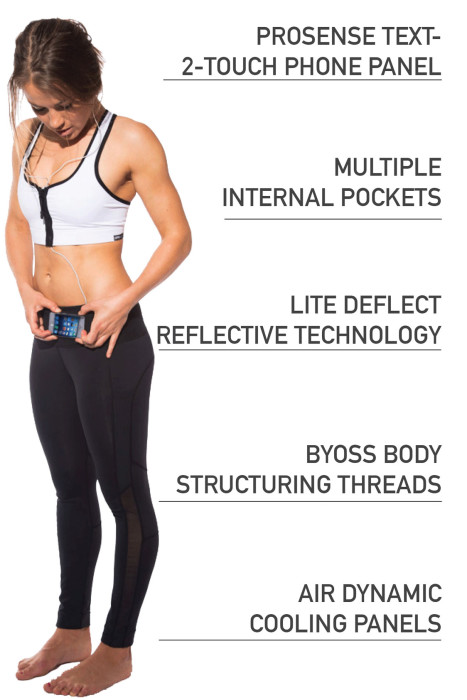 Mobile Savvy, Body Structuring with Compression:
1. ProSense Phone Panel – enables use of the touch screen through the secure panel
2. BYOSS – Body structuring threads to lift and support the butt, thigh & leg muscles
3. Exercise compression – precise fit to improve blood flow during exercise
4. Connectivity – Internal headphone connection channel & storage pockets
5. LiteDeflect – reflective threads to deflect light and stop see through moments
6. AirDynamic – Advanced aeration and cooling panels
Discover the latest from the blog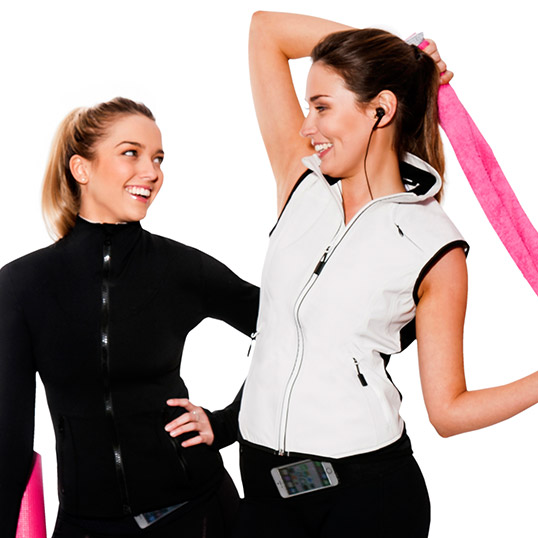 First Class – Coming Soon
Style, fashion and functionality collide in this all season's versatile collection designed to inspire fitness from Manly to Milan.