Redefine the Way You Train with Promaker's Yoga Pants, Running Singlets and Sports Tops
Promising the future of fitness, Promaker presents women's sportswear and activewear at the cutting edge of innovative design. From yoga to marathons, we take the most challenging gear issues head on.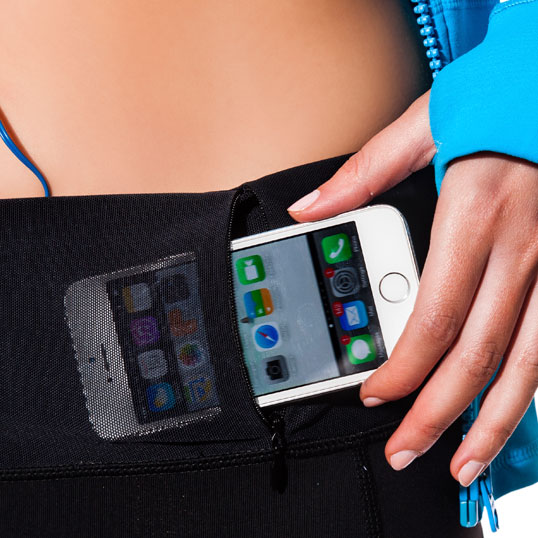 ProSense® Technology
Revolutionary fabric tech makes carrying and interacting with your mobile phone while exercising almost as natural as breathing. Leave that inconvenient iPhone armband or running case at home! Check out our X-Pro tights and shorts . ProSense® Technology is also featured in our women's sports jackets.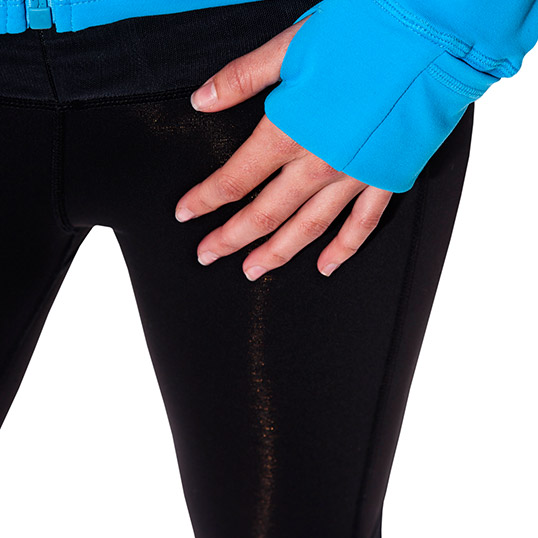 LiteDeflect Technology
Specialised reflective threads are integrated into the fabric of our X-Pro yoga pants, shorts and women's compression tights, helping reduce transparency while keeping the fabric light. LiteDeflect eliminates those embarrassing see through moments which means you can now do the downward facing dog without a care in the world.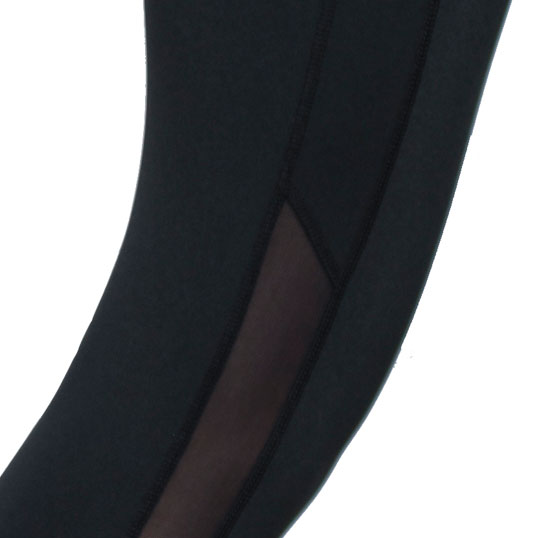 AirDynamic
Highly efficient cooling and moisture control is achieved by the integration of wide mesh ventilation panels near heat-sinking areas of the body, encouraging dynamic air circulation to and from the body.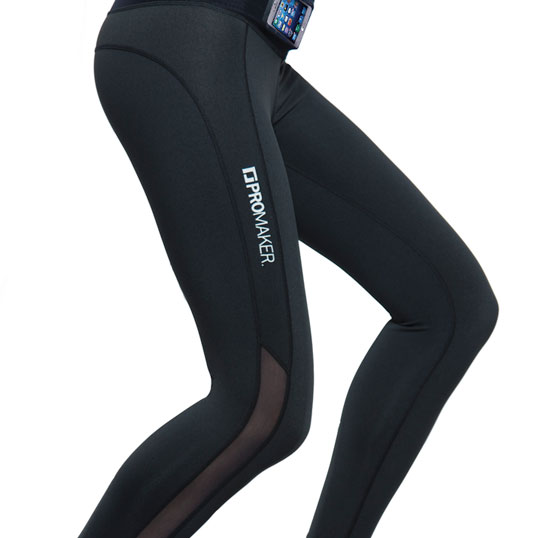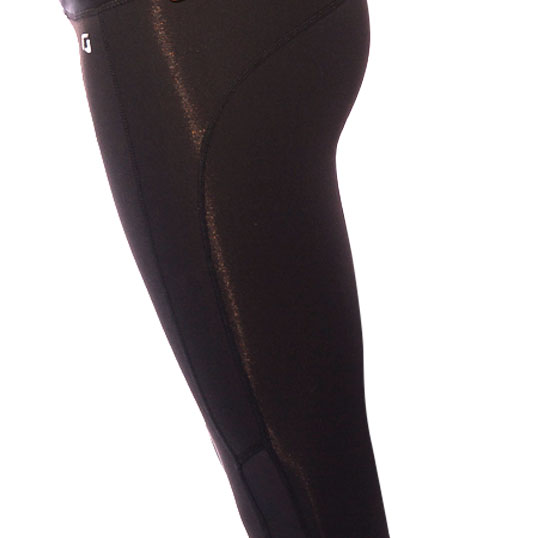 Byoss
Specialised threads woven into our women's compression tights and garments are designed to adapt to individual body shapes providing advanced body structuring, superior compression and giving you a flattering silhouette.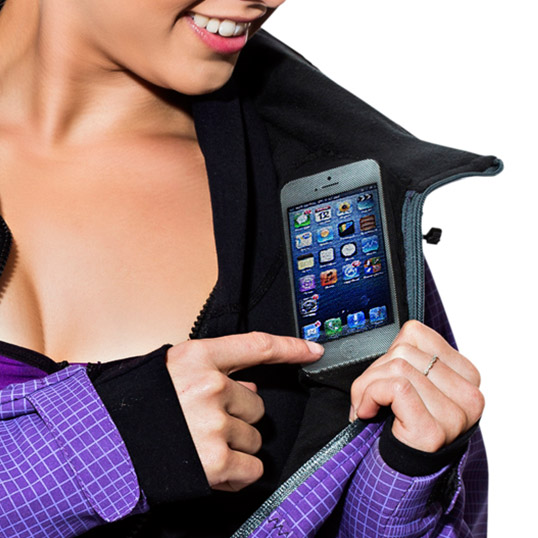 Text-2-Touch
We understand how frustrating an iPhone running case can be mid-workout. Full integration and use of mobile is achieved across our range by combining our ProSense® phone technology with integrated channels in our sports crop tops.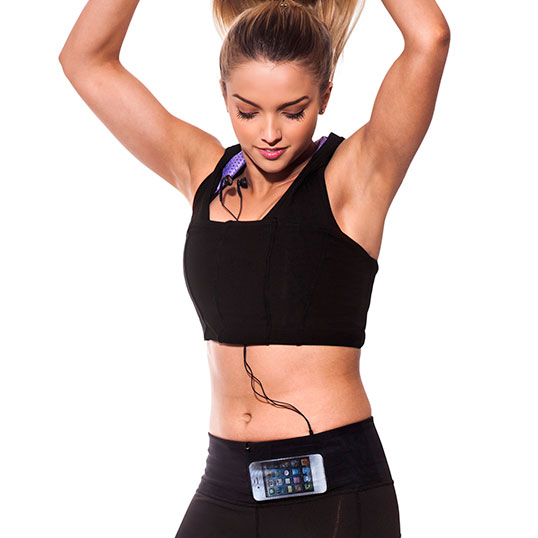 SupportSense
SupportSense means that you will get maximum support from our range of sports crop tops and sports bras, which come with removable padding.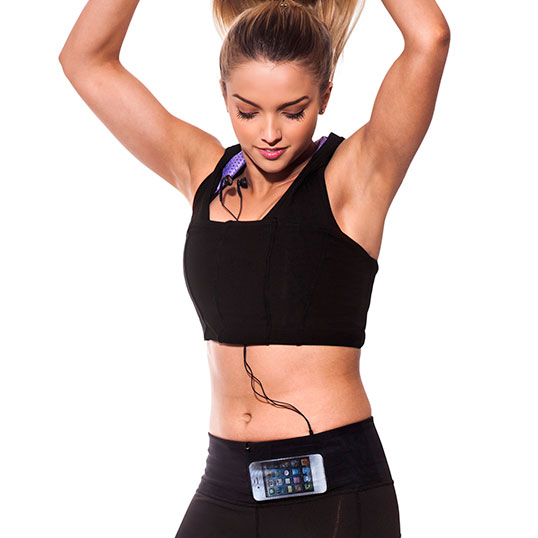 SmartChannel
Convenient headphone channels run behind the zipper which run along the front of our women's technical running singlets and sports crop tops. These, combined with our X-Pro range of women's compression tights, offer an integrated mobile workout.
"We are committed to providing innovative solutions to the toughest fitness gear challenges, however we will not sacrifice aesthetics, quality or value for money."
Linda Clarke. Head of ProMaker Development